Here's what we've been up to lately.
2017 Harley-Davidson Raffle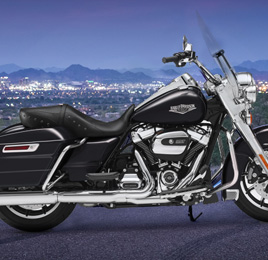 Ocean Fire Company is once again raffling off a Harley-Davidson motorcycle. Congrats again to Timothy Y of Hamilton, NJ for being the lucky winner in the 2016 Ocean Fire Company Harley Motorcycle Raffle!
Thank You!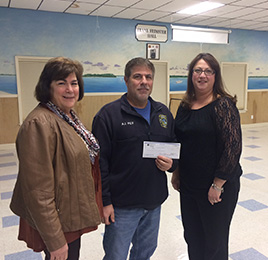 A big thank you to Manasquan Savings Bank for your generous donation.
Antrim Elementary School - SUNDAY Feb 28, 2017
Thank you to all our vendors and those who came out to shop in support of Ocean Fire Company - our 21st Annual Fishing Flea Market was another success.